Description
Body and Brain Training Designed to Unlock Your Amazing Hidden Potential
Inactive and stressful lifestyles. Many of us have forgotten how to move correctly. We live with muscular imbalances, constant pain, and low energy. Adam Sinicki is on a mission to change this. He is best known for his YouTube channel "The Bioneer", where he provides expertise on functional training, brain training, productivity, flow states, and more.
Become better than just functional. Currently popular functional training is exercise as rehabilitation. It aims to restore normal, healthy strength and mobility using compound and multi-faceted movements. In Functional Training and Beyond, Adam reveals how we can become "better than just functional." We can improve not only our physical performance but also our mental state. We can train so that we move better, think more clearly, feel energetic, and even live more efficiently.
An entirely new way to train. Up until now working out has been defined as having one of two goals─get bigger or get leaner. But why are those the only goals? What if there was a third, practical, healthy and exciting way to train our body as well as our mind? Functional Training and Beyond shows us how we can train our brains just like our bodies, and how to incorporate this into a comprehensive, well-rounded program.
In Functional Training and Beyond:
Enjoy the unique benefits of new ways to train your body and your mind
Learn how to train for greater mobility, less pain, improved mood, and increased energy
Explore the fun of training with kettlebells, calisthenics, clubbells, street workouts, animal moves, handstands, rope climbs, isometrics, and more
Order your copy of SuperFunctional Training - A complete training program for body and mind.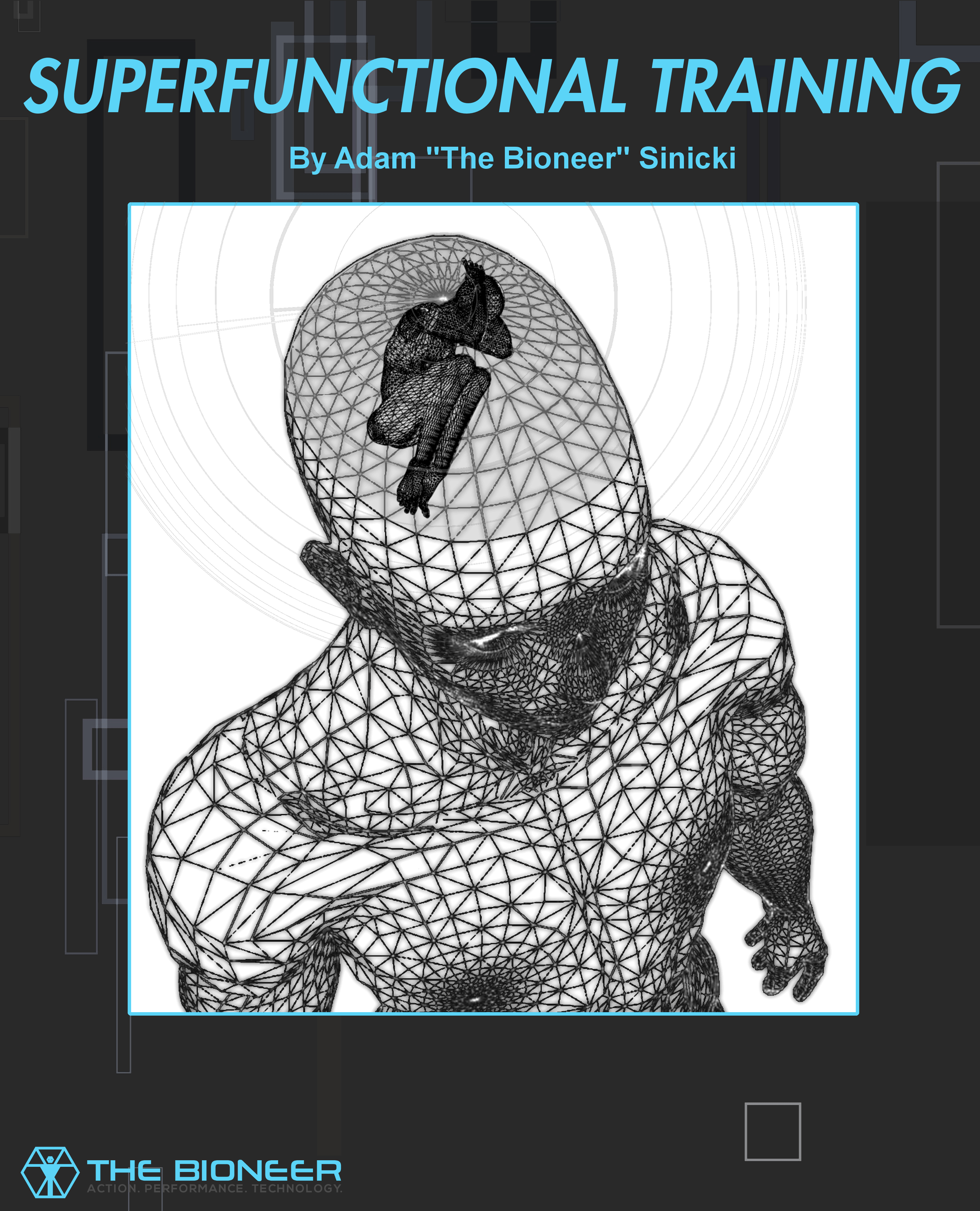 ORDER HERE
Support the Bioneer at Patreon for Exclusive Content: Click Here!2>