A Workout Video for Training in Small Spaces
I demonstrate workout moves you can use in a small space. Targetting mainly the pecs, triceps, shoulders and abs – with some legs and CV work thrown in for good measure!
Order your copy of SuperFunctional Training - A complete training program for body and mind.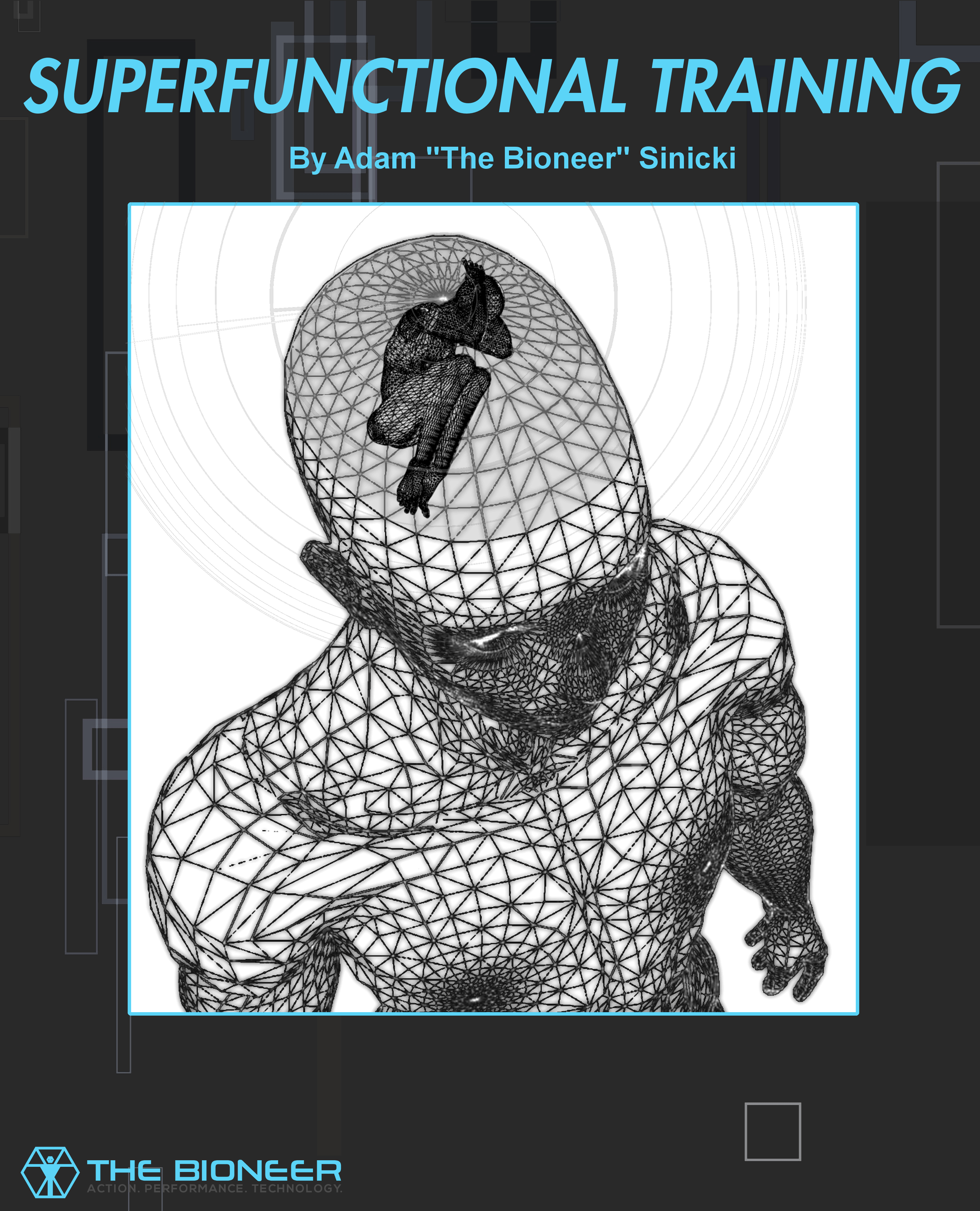 ORDER HERE
Support the Bioneer at Patreon for Exclusive Content: Click Here!2>