Almost All the Press Up Variations in 17 Minutes
In this video I demonstrate or explain… well tons of different press up variations to make sure your bodyweight pec workout never gets stale. I put everything into this… enjoy!
Order your copy of SuperFunctional Training - A complete training program for body and mind.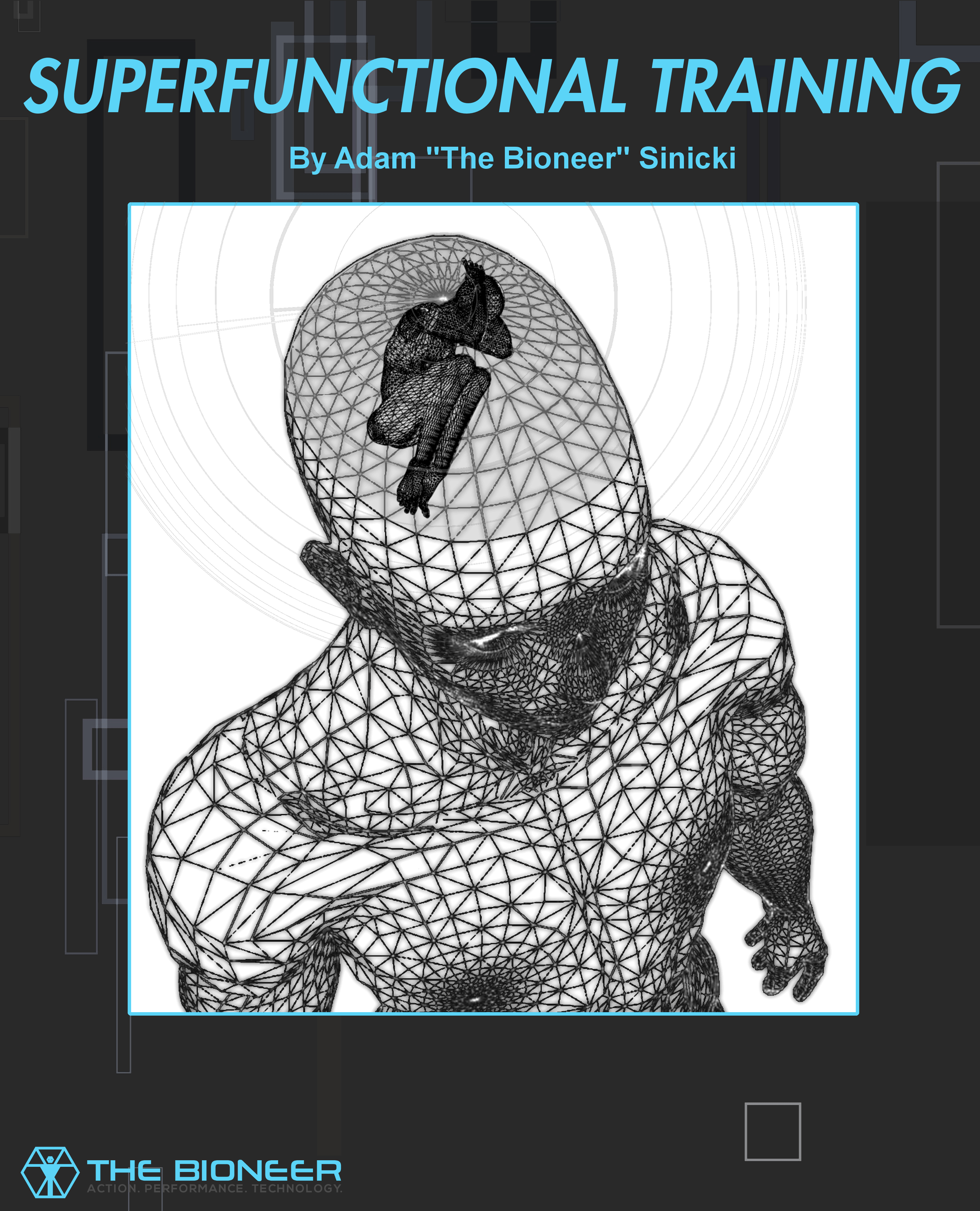 ORDER HERE
Support the Bioneer at Patreon for Exclusive Content: Click Here!2>