How to Develop Your Forearms and Grip With Bodyweight Training
I've already discussed the importance of building powerful forearms and gripping strength in order to improve your performance across the board in a previous article. But how do you train this area if all you have to work with is your body weight? I answer that question in this video, enjoy!
Order your copy of SuperFunctional Training - A complete training program for body and mind.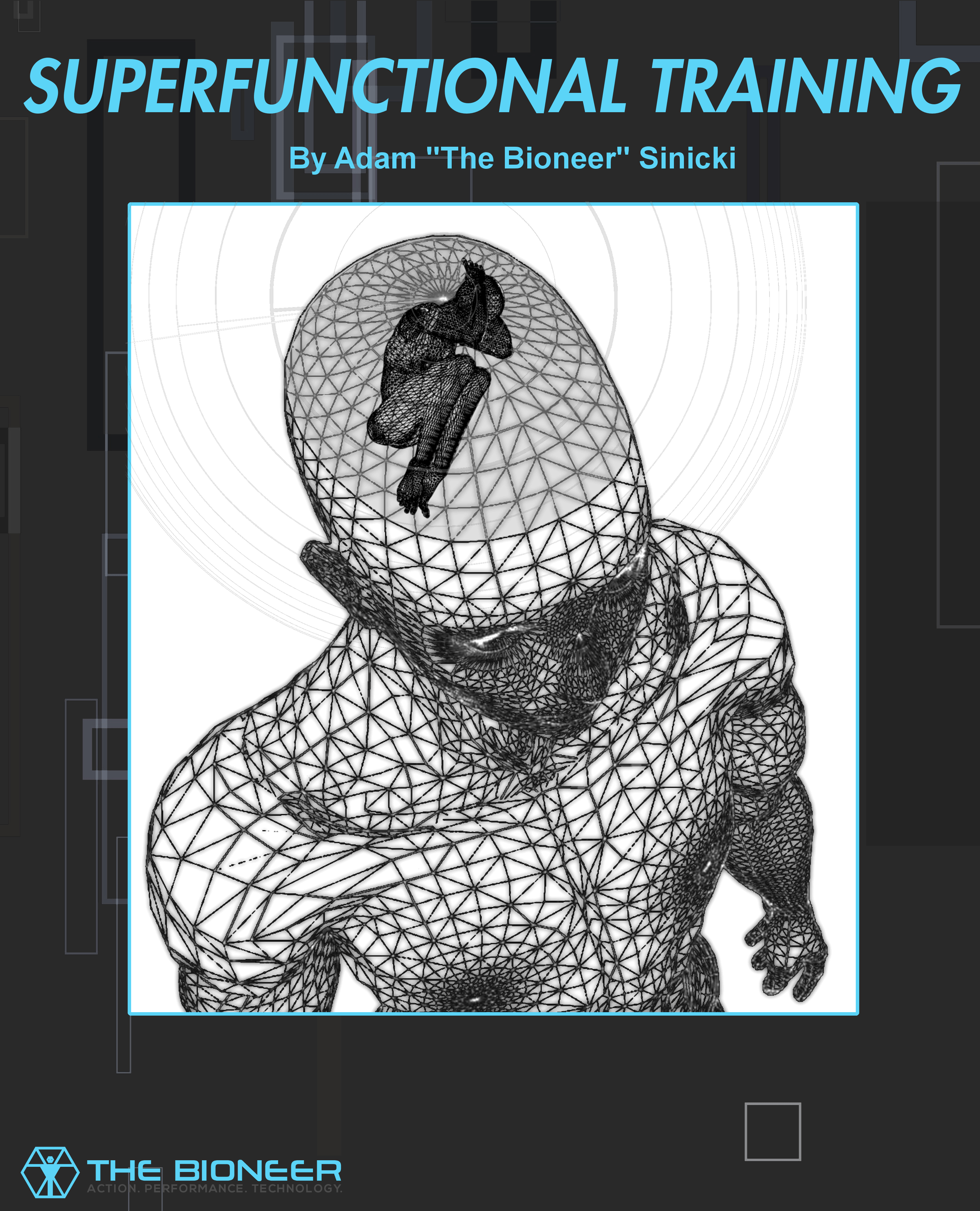 ORDER HERE
Support the Bioneer at Patreon for Exclusive Content: Click Here!2>