The Top Foods That Act Like Supplements – Muscle Building, Fat Burning and Brain Power
Hey guys,
I've talked about a lot of these things on here before, but just to recap in a video here are some of the foods I think work best as supplements. I go over some cheap sources of protein first, then discuss 'GOMAD' for hard gainers, then look at coconut oil, MCT oil, yerba mate, chia seeds and garlic supplements.
Bon Appetite!
Order your copy of SuperFunctional Training - A complete training program for body and mind.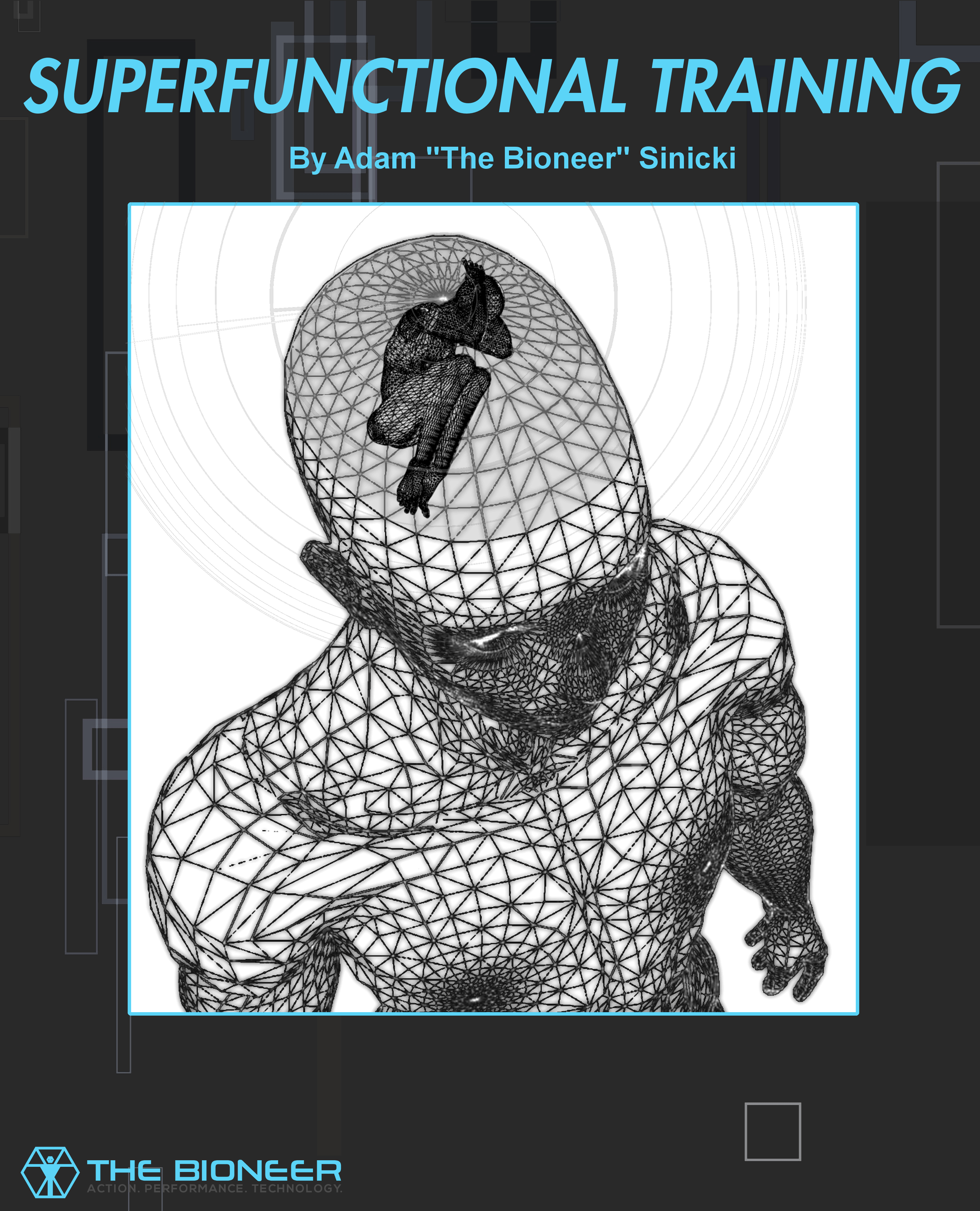 ORDER HERE
Support the Bioneer at Patreon for Exclusive Content: Click Here!2>