Welcome to The Bioneer!
Hey guys and welcome to 'The Bioneer' – the spiritual successor to 'The Biomatrix'. The Bioneer is a site that will focus on my usual interests of self improvement, fitness, bodybuilding and transhumanism, with a little extra on programming, making money online and working for yourself. There will be a range of different stuff here, but it will all be based on helping you to become more AWESOME. Thanks for visiting and check back soon!
Order your copy of SuperFunctional Training - A complete training program for body and mind.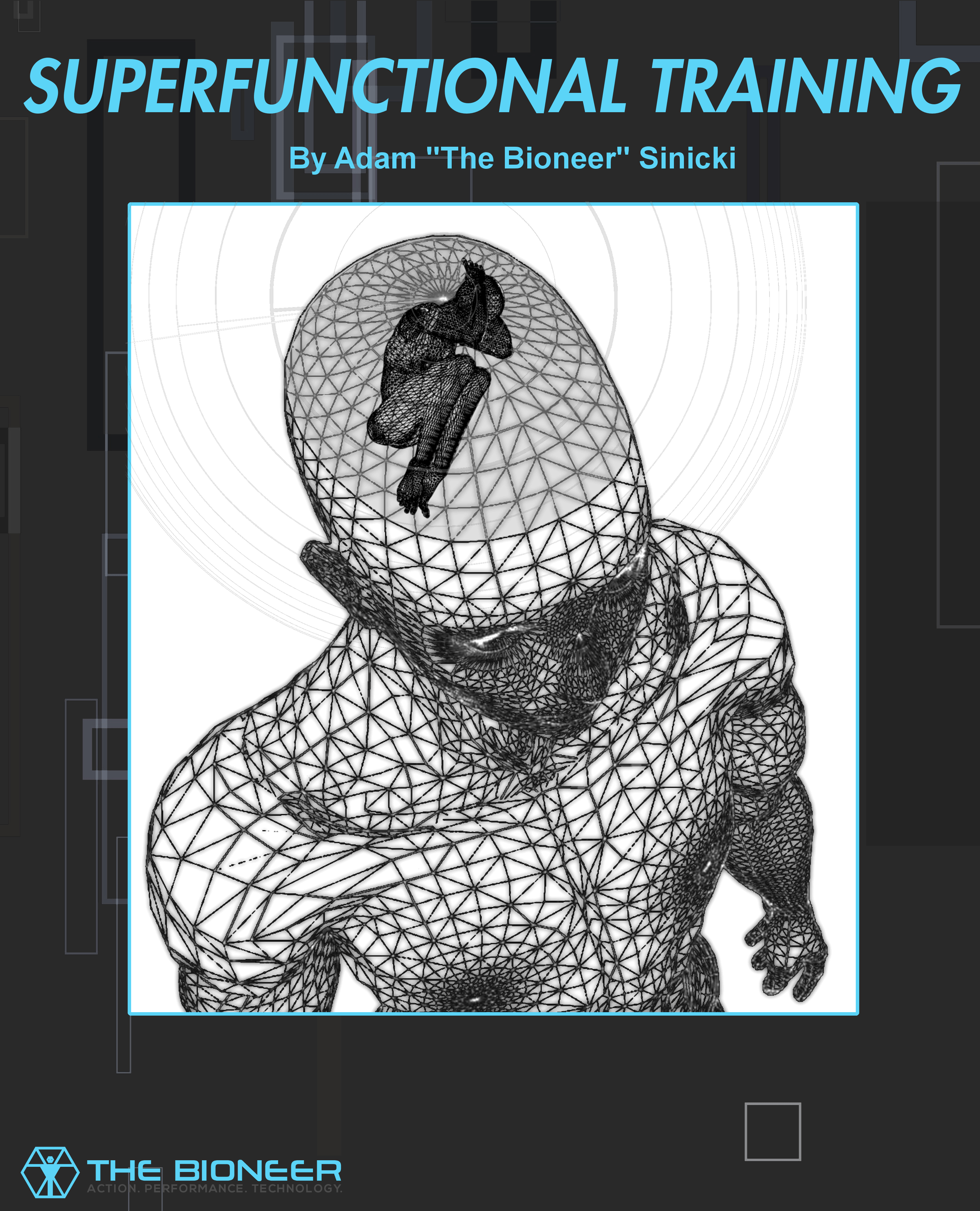 ORDER HERE
Support the Bioneer at Patreon for Exclusive Content: Click Here!2>