Home Bodyweight Deltoid Workout
Just a quick video detailing exercises you can do for your shoulders using bodyweight training. This includes compound exercises, as well as a couple of ways to work the medial, posterior and anterior deltoids. Enjoy!
Order your copy of SuperFunctional Training - A complete training program for body and mind.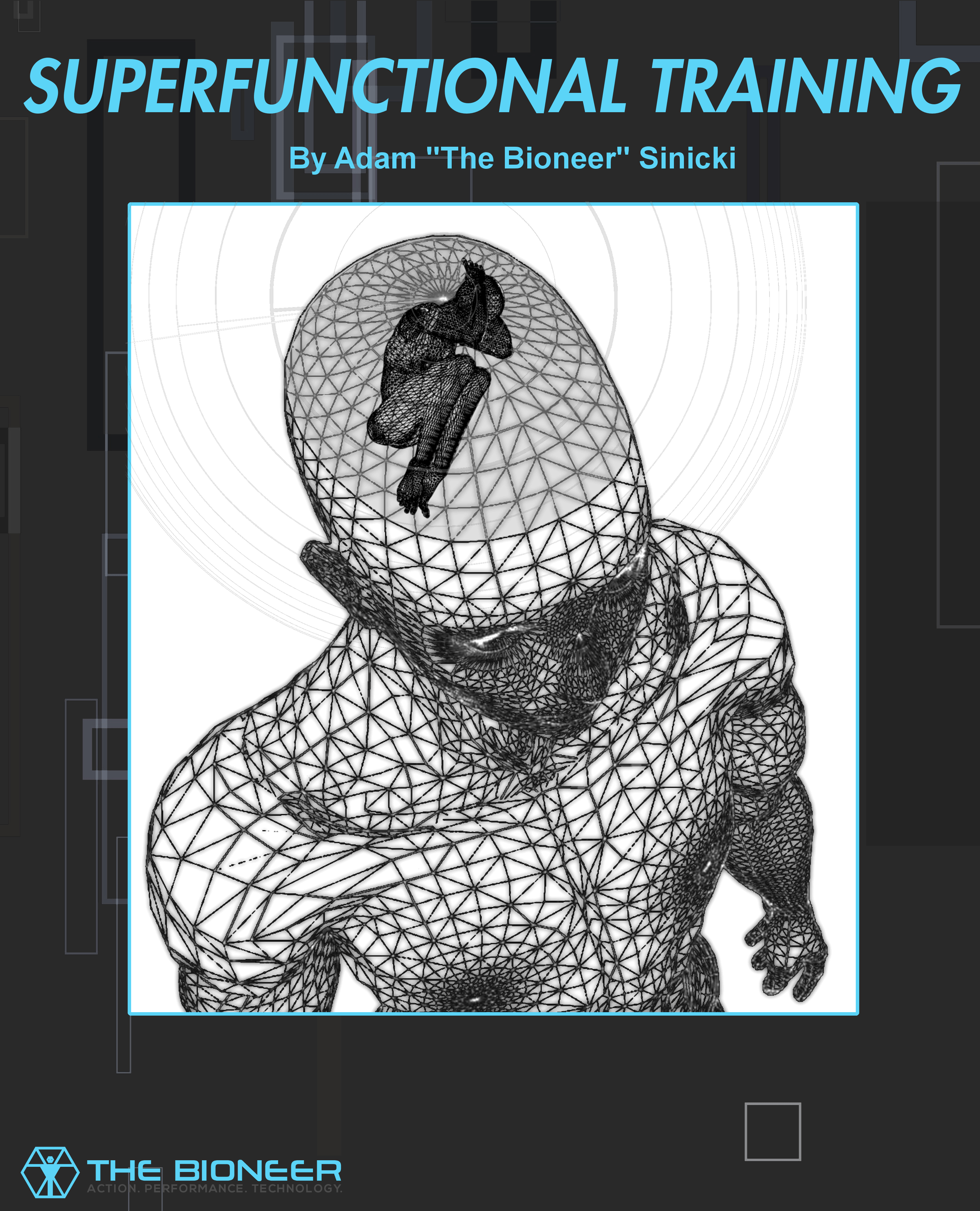 ORDER HERE
Support the Bioneer at Patreon for Exclusive Content: Click Here!2>