How to do One Handed Press Ups and Variations
Here I talk you through doing one handed press ups and a number of variations.
Key points:
Keep your legs wide apart to make it easier to balance
Use the rocking press up to build up to movement
Take the opposite leg off the ground as well to make the movement more difficult
Or try 'Rocky Press Ups' by switching arm on each rep
Enjoy!
Order your copy of SuperFunctional Training - A complete training program for body and mind.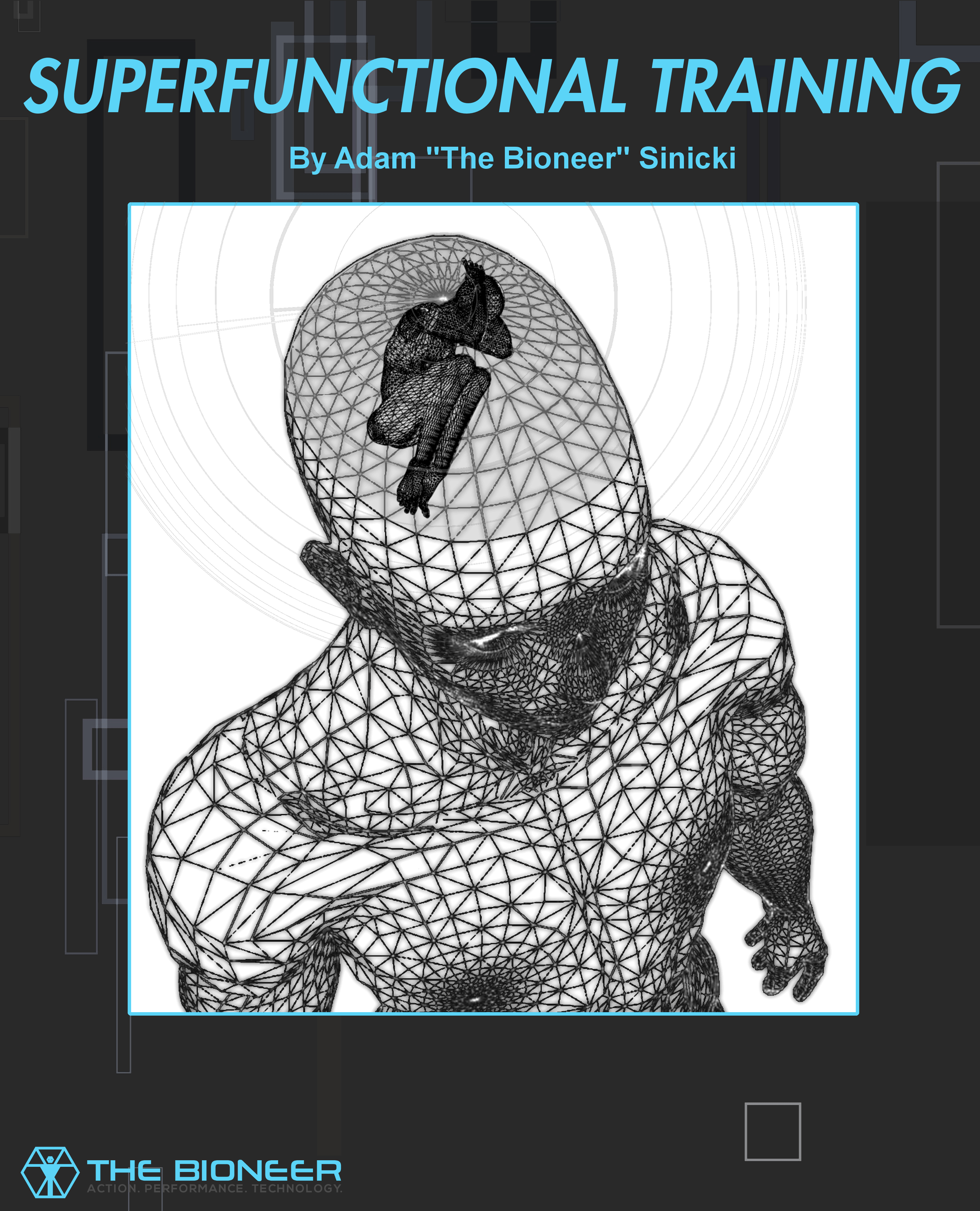 ORDER HERE
Support the Bioneer at Patreon for Exclusive Content: Click Here!2>