Batman Combat Guide: Fight Like Batman
I've made plenty of videos discussing how you can train like Batman. Those have focused on building strength, speed, agility, and more.
But in his latest video for the Bioneer YT channel, Grant talks us through how to fight like Batman. He provides a detailed training plan inspired by the films, comics, and games.
Check out the video here:
Or right-click save the training program here, to learn to fight like Batman!
Be sure to check out Grant's own YouTube channel.
SuperFunctional Training – Ebook and Full Program
ORDER NOW!
SuperFunctional Training is a huge, full-color eBook and detailed training plan for the mind and body delivered in ZIP and PDF format.
Order your copy of SuperFunctional Training - A complete training program for body and mind.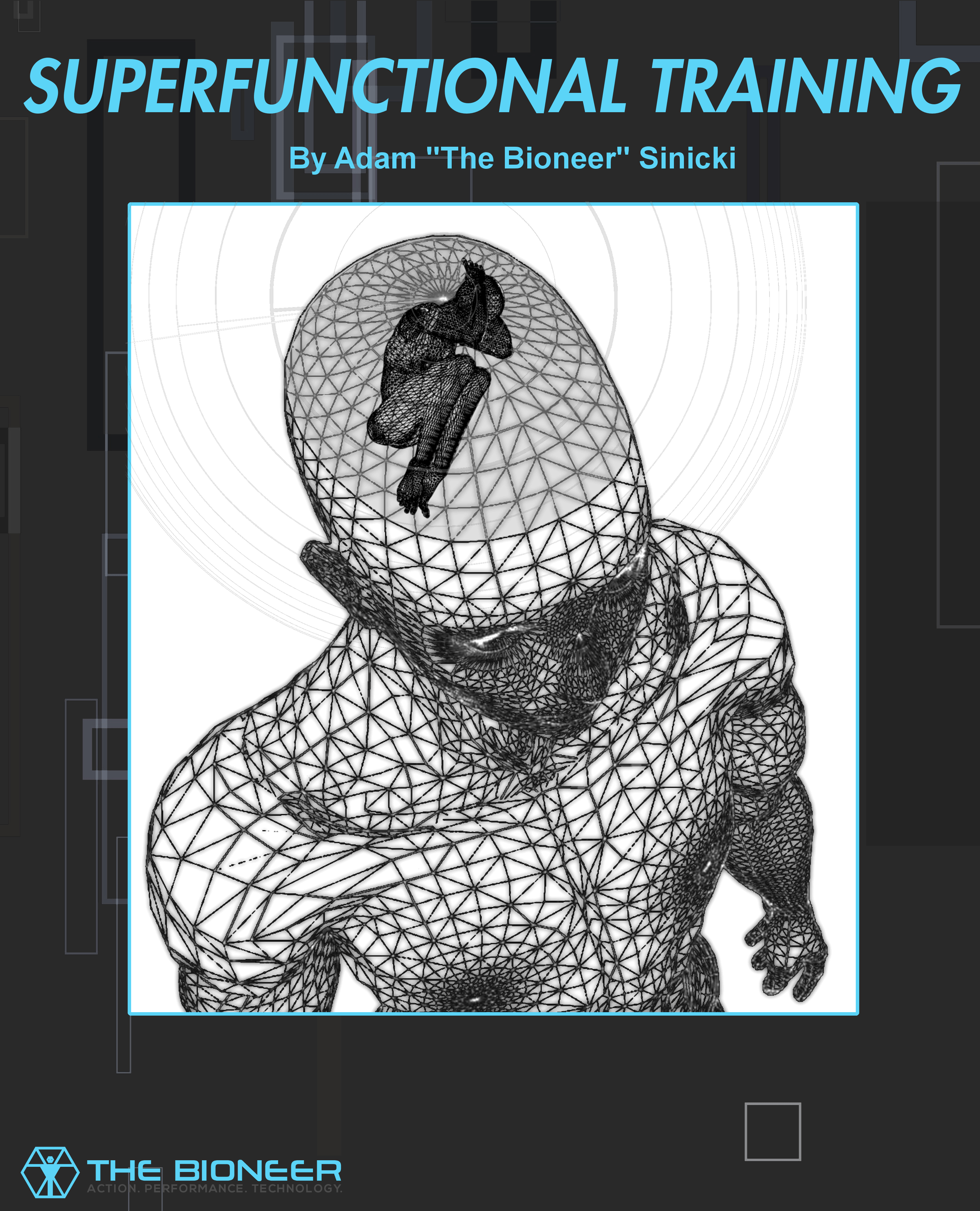 ORDER HERE
Support the Bioneer at Patreon for Exclusive Content: Click Here!2>